Meditate with Leading Facilitators and Trusted Experts
Experience pure presence and a renewed sense of peace with a regular practice of meditation.
Empath Support Meditation Series with Rev. Dr. Stephanie Red Feather
Empaths come to the planet with a special set of gifts and sensitivities. In order to fully express your unique brilliance, however, you need a variety of tools and practices to help you manage your highly tuned energetic and emotional physiology. These meditations give you access to greater calm, life force, boundaries, and clarity as well as the fundamental skills of grounding, centering, and clearing.
This special series includes all six Empath Support meditations by Rev. Dr. Stephanie Red Feather. Immerse yourself fully at a 20% discount. All meditations also available separately.
Rev. Dr. Stephanie Red Feather is an award-winning author of the international best-seller, The Evolutionary Empath. She is a divine feminine change agent and champion of empaths. Contact stephanie@bluestartemple.org.
Shamanic Journey Meditation Series with Sarah Hawk
Shamanic journeying is a guided meditation technique designed to intentionally align actions with intuitive guidance. Experience profound inward journeys that will help you access your subconscious and unconscious mind to facilitate deep healing, transformation, and empowerment. These "maps to your soul" will be available to you for the rest of your life.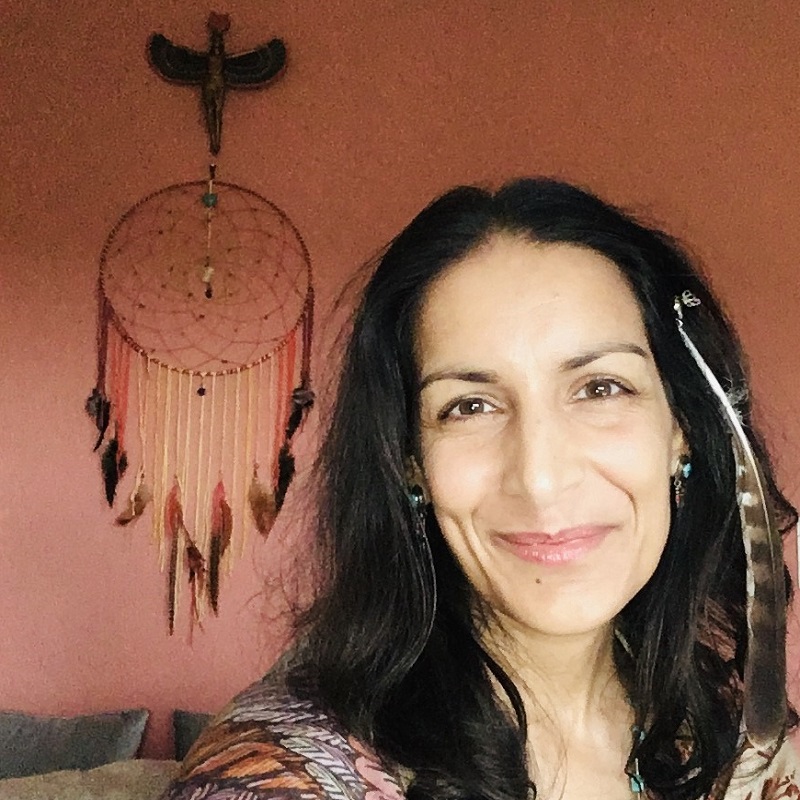 Sarah Hawk is the founder of Luminous Warrior, the creator of the Path of Power, a trusted advisor, powerful change agent, and one of our Sacred Stories Luminaries. You can contact Sarah directly at hello@sarahhawk.de.