"From Duality to Interconnectedness to Oneness"
Robert Atkinson, Ph.D., is an author and speaker on interfaith, interspiritual, and interdisciplinary approaches to individual spiritual development and the processes, patterns, and promises of humanity's conscious evolution.
Sacred Story
As a soul meeting up with this body and mind in the womb, I started off on an eternal journey from the Creator to return to where I came, but only after experiencing this world designed for turning the three of us into a fully integrated, unified consciousness of oneness.
Among many moments of truth were when I was around nine and my grandmother came to live with us for part of the year. I became aware of her devotion and commitment to a spiritual life through her daily reading of The Bible and The Upper Room. This impacted my soul in ways I wasn't fully aware of until many years later. Around this same time, while sitting on my bed one day looking out the window, a "voice" came to me saying, "Someday, you will know God."
Again, years later, I've come to understand this as a metaphor, since the supreme force of the universe can only be known as the unknowable Essence, though the manifestations of its bounty are everywhere to be seen. This foundation opened me up to the mysteries around us, the interconnectedness between us, and the peace promised to us.
AUTHOR PAGE:
BOOK EXCERPT:

BOOK EXCERPT: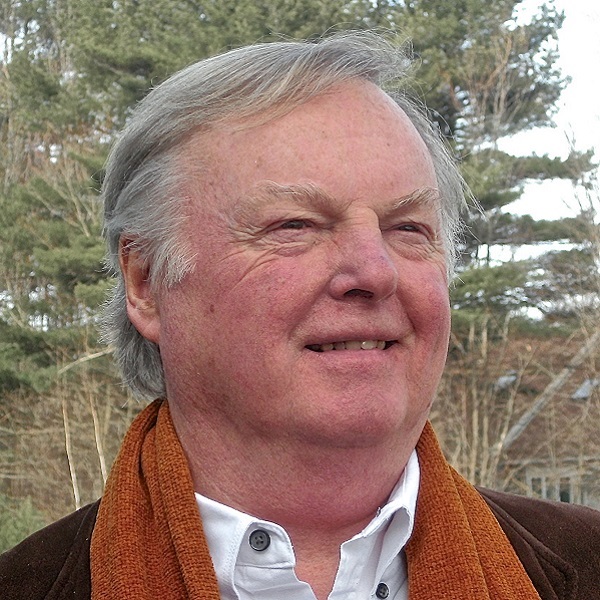 Robert Atkinson, Ph.D., an internationally acknowledged authority on life story interviewing, personal mythmaking, and soul-making, is professor emeritus at the University of Southern Maine, and director of Story Commons. His nine books include The Story of Our Time: From Duality to Interconnectedness to Oneness (2017), which Michael Bernard Beckwith called "a must-read by the widest of global audiences," and Mystic Journey: Getting to the Heart of Your Soul's Story (2012), called "an exquisite exploration of the spiritual craft of soul-making" by Jean Houston. Of his memoir, Remembering 1969: Searching for the Eternal in Changing Times (2008), Thomas Moore said it was "profound, friendly, inspiring, and nostalgic… I loved it."
Other books include, Songs of the Open Road: The Poetry of Folk Rock and the Journey of the Hero (1974); The Gift of Stories: Practical and Spiritual Applications of Autobiography, Life Stories, and Personal Mythmaking (1995); The Life Story Interview (1998); and, The Beat of My Drum (2005), an autobiography with Babatunde Olatunji.
With a BA in Philosophy and American Studies from LIU, Southampton, and MA degrees in American Folk Culture from SUNY, Cooperstown and Counseling from the University of New Hampshire, his Ph.D. is in Cross-Cultural Human Development from the University of Pennsylvania. www.robertatkinson.net.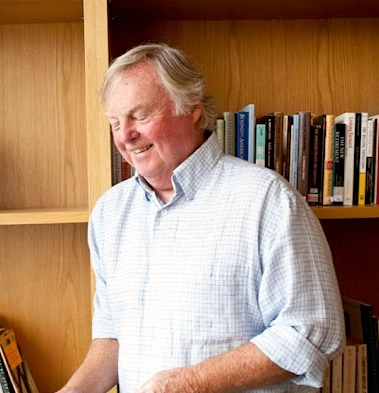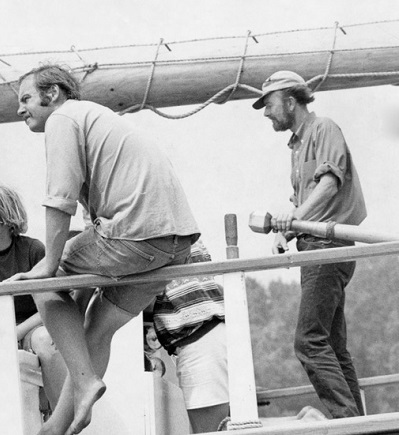 FUN FACTS:
Bob threw a one-hitter in little league baseball.
Bob sailed as a teacher on a Norwegian square-rigger from Africa to Norway in 1971.
Bob sailed as a teacher on Semester at Sea around the world in 2002.