"Interfaith and InterSpiritual Minister"
Mentoring sessions offer support to others as I listen while being grounded, open-hearted and a non-judgmental presence.
Sacred Story
Immediately after high school, I did volunteer work in New Mexico. Amidst the beauty of a southwest desert I had a defining experience. Praying outdoors one day with Spirit-fueled friends, I unexpectedly sank to the ground, lost sense of time and felt completely overwhelmed with bliss.
Upon awakening, I remembered hearing: "I didn't have to do. I only needed to be." Confounded by these words, I was unable to comprehend their meaning. Poised on the threshold of adulthood, I needed to figure out my future plans.
By societal standards, everything is measured by "doing." One is encouraged to accomplish goals in order to climb the ladder to success. The culture didn't exactly support or encourage not doing. To just "be" did not seem like a viable option.
As the years have gone by, I have come to view my experience of blissful immersion as a visceral sense of Love…God's Love and the love that exists within me at the core of my being. My commitment to be a person of love, a reflection of God's love, is foundational. From this firmly grounded understanding, I am able to be in loving service to others.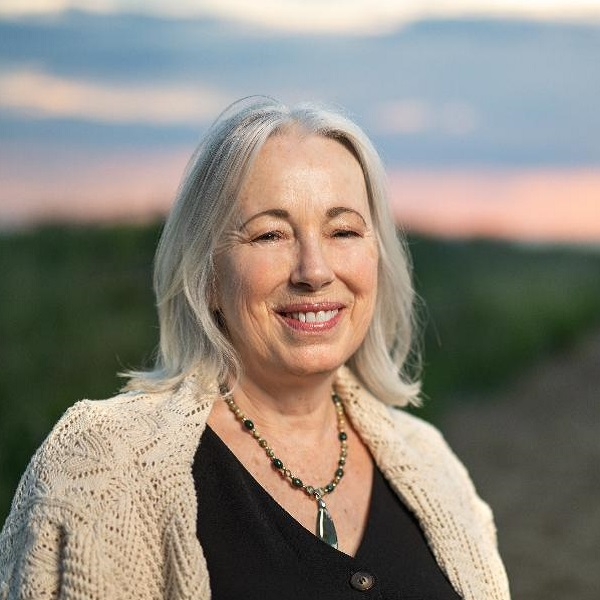 My professional experiences include well-rounded and diverse managerial positions in business environments and entrepreneurial endeavors. In the year 2000, I felt prompted to follow a different trajectory, took a leap of faith and began a full-time, self-employed healing arts practice.
For eight years, I was a co-creator of a non-profit organization focused on teaching Reiki to caregivers to help alleviate caregiver stress. In my role as the Director of Operations, I helped develop a Reiki curriculum and products used in caregiver classes that were sold not only in Northeast Ohio but nationally and internationally.
My work has shifted through the years yet the one constant has been to follow the promptings of Spirit and my heart as to how best to serve others.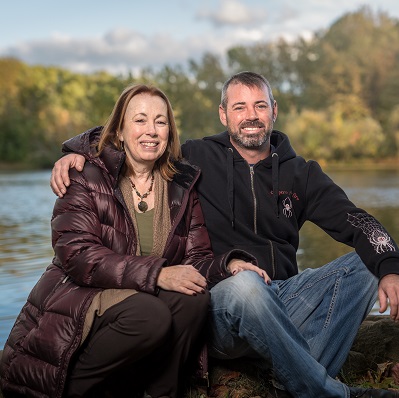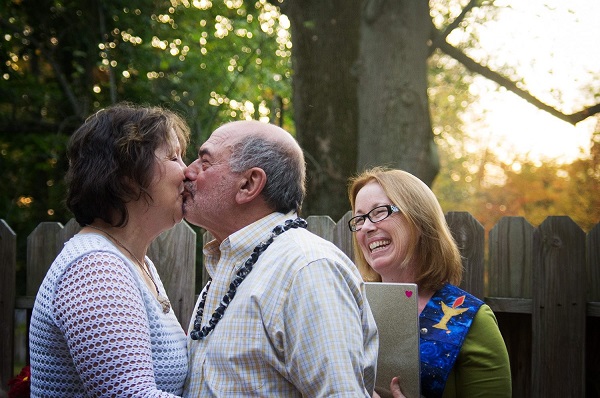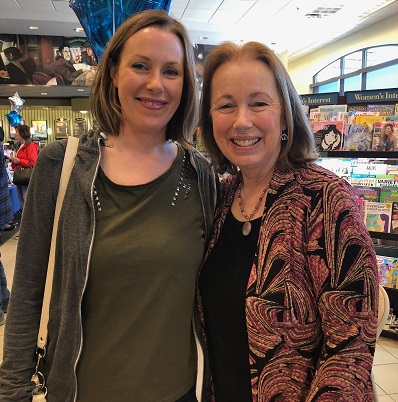 FUN FACTS:
Someday I hope to write a memoir.
I have traveled four times to Washington, DC to participate in marches for causes I believe in.
When my children were little I worked part-time for an organization called Welcome Wagon. I visited new residents and handed out free coupons and gifts from local businesses. What a joy it was to personally welcome folks to the community. Times sure have changed…now there's a Welcome Wagon app!