Leena Banerjee Brown, PhD is a Sukyo Mahikari practitioner and the author of True Light: Ordinary People on the Extraordinary Path of Sukyo Mahikari which includes a Foreword by His Holiness the 14th Dalai Lama.
Sacred Story
The first time I received True Light I felt direct connection with the sacred realms of God and a happiness beyond compare. It was a significant life-changing moment both deeply personal and impersonal. Since then I actively sought to harmonize with the Light which I do everyday now. In every session of Lightgiving, especially at Sukyo Mahikari centers I experience pure love and rejuvenating warmth.
Giving Light to people, nature, buildings, appliances is a precious part of my daily life to express gratitude and serve to uplift the spiritual essence in everything. Giving Light with family, especially at Sukyo Mahikari Centers uplifts me to a feeling that all is well with the world. I hope to share and grow this spirit of service and vibration with family and community.
Tuning in attentively during Lightgiving develops and elevates my reflective mind. This helps me listen to silence alive with the dynamic energy of will and wisdom. I grasp inspiration and spiritual meaning and grow more intuitive and insightful to help others. I am at one with the mission to help each other access sublime spiritual connection to elevate together in wisdom, true happiness and harmony in tune with nature.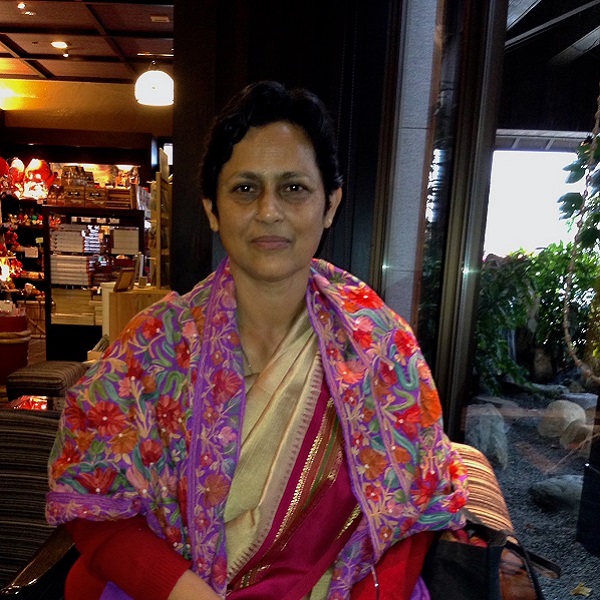 Leena Banerjee Brown, PhD, was born and raised in India. She is Bengali, currently a member of the Sukyo Mahikari Pasadena Center in the United States, and a licensed psychologist who has retired from her career as professor of clinical psychology at Alliant International University.
Throughout her career she served children and families in underserved communities in India and the United States, trained graduate students to become clinicians, guided their doctoral research, clinically supervised younger colleagues preparing for professional licensure and contributed to the scholarly literature. Leena raised her family in the United States, making regular trips with them to be with family in India.
Becoming a Sukyo Mahikari practitioner has given her the opportunity to develop self-awareness that transcends the realm of the mind to touch the pristine, powerful depths of the soul. She retired from her career to concentrate on cultivating this depth through service and co-founded the Circles group with colleagues to invite leaders to share in Light giving and reflection. She sowed the intention in her heart to write about spiritual experiences and wisdom. True Light is the first materialization of this intent.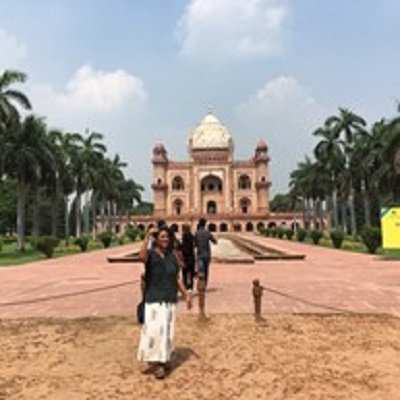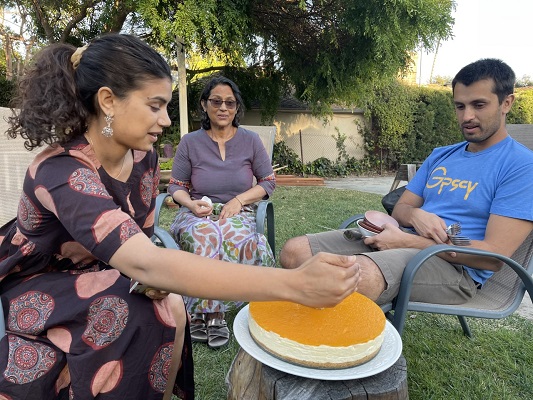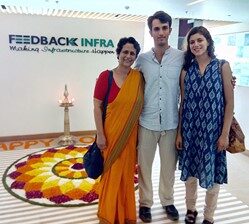 FUN FACTS:
As a young child some of my initiatives included filling empty matchboxes with mud to make new homes for earthworms and painting shells of snails in flower beds to make their homes more beautiful.
About age twenty in a forest at the foothills of the Himalaya I met a Royal Bengal tiger face to face. My only feeling was great awe.
First in my family to travel out of India at age twenty-two and to become a Sukyo Mahikari practitioner at age forty-three.