"Passionately Helping People Thrive."
As an author, writer, speaker, and consultant Laura guides people to their own self-discoveries and holistic transformations of space, heart, mind, and body, to their fulfilling lives in all their unique expressions.
Sacred Story
In the aftermath of a flooded basement, I learned in an "Aha" moment I could live with belongings I loved rather than hand-me-downs I loathed. As a family we had already lost many things. I gave myself permission to release and donate even more belongings. An additional awakening took place as I looked at my life as a hand-me-down of an expectation script, most of which felt suffocating. Like a tuning fork, I began to take actions that resonated with my values and made my heart sing.
I became certified with the Western School of Feng Shui, founded Cherish Your World, began serving clients and writing about topics I felt passionate about including releasing clutter, clearing one's life of soul-sucking relationships, activities, and cleansing the heart of past traumas and hurts to create a life filled with love.
When my 22-year marriage ended and life as I knew it imploded, I took brave, conscious steps that resulted in a holistic transformation of heart, mind, body, soul, and space. Sharing the wisdom I gleaned from the courageous work of self-discovery, of coming home to my soul, of the deep inner peace, freedom, and gratitude I experience continues to be profoundly fulfilling.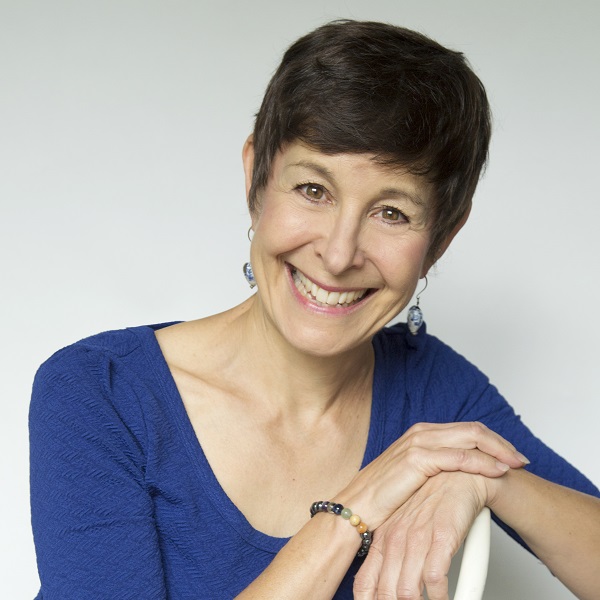 The founder of Cherish Your World, Laura Staley passionately helps people thrive by guiding them to a holistic transformation of space, heart, mind, body, and soul. Laura knows that there's a relationship between the conditions of our homes or workplaces and the quality of our lives. Trained and certified with the Western School of Feng Shui and seasoned by almost two decades of working with a variety of clients, Laura uses her intuition and expertise to empower her clients to produce remarkable results in their lives. Her trifecta of serving people includes speaking, writing, and compassionate listening.
As a columnist, Laura writes personal essays focused on self-discovery, feng shui, emotional health, and transformations from the inside out. Laura is the published author of four books: Abundant Heart, Live Inspired, Let Go Courageously and Live with Love: Transform Your Life with Feng Shui, and the Cherish Your World Gift Book of 100 Tips to Enhance Your Home and Life.
Prior to creating her company, Laura worked as a full time parent and an assistant professor at Ohio Wesleyan University. She earned a Ph.D. in political science from The Ohio State University. Her joys in life include laughing with loved ones, dancing, reading, meditating, running, being in nature, and listening to music she loves. She resides in Black Mountain, NC with lovable dog, Layla.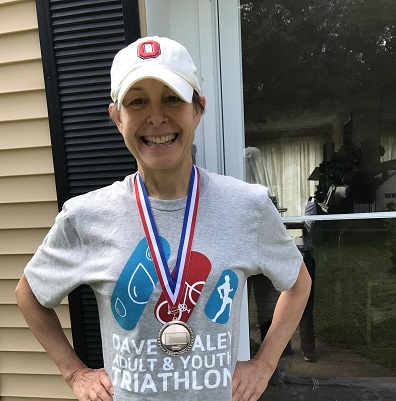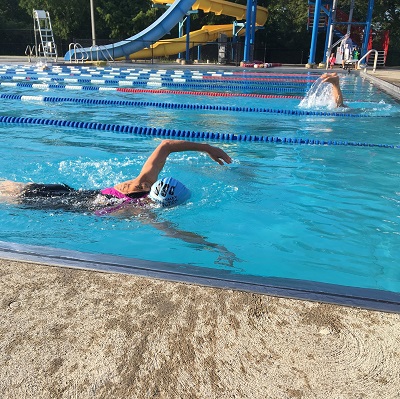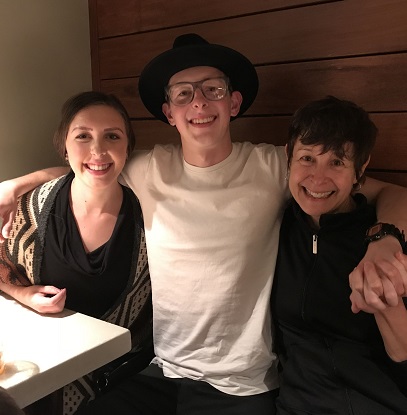 FUN FACTS:
I'm learning to belly-dance which will be hilarious and a complete joy!
My bicycle's name is Found Freedom and my vehicle's name is Blessed Blue.
I have participated several times in a sprint triathlon named after my dad.