Dr. Kurt Johnson is a well-known interspiritual leader and evolutionary biologist who is the co-founder of Light of Light Press, author of several influential books, a host on VoiceAmerica, and magazine publisher.
Sacred Story
Growing up in the country my relationship with nature and my affinity with quietude developed early. In adulthood that led to an over a decade of life as a contemplative monastic followed by a PhD in evolution and a 25 year career in professional science.
A founder of the Interspiritual Movement with Br. Wayne Teasdale, and so many other interfaith pioneers, I was privileged to have personal time with so many persons who today are considered spiritual and thought leader luminaries. Along that voyage I have authored or co-authored a number of influential books in both science and spirituality. I also had the privilege of raising a family and working closely with some of the world's most well known and inspiring evolutionary leaders, both in science and spirituality.
It's been further fulfilling to develop a variety of successful media for that global discussion– from internet radio to e-magazines. I work closely with international organizations and committees, from the United Nations community to associations of evolutionary and transformational leaders. It's inspiring to work day to day with such major contributors to where our world is trying to go.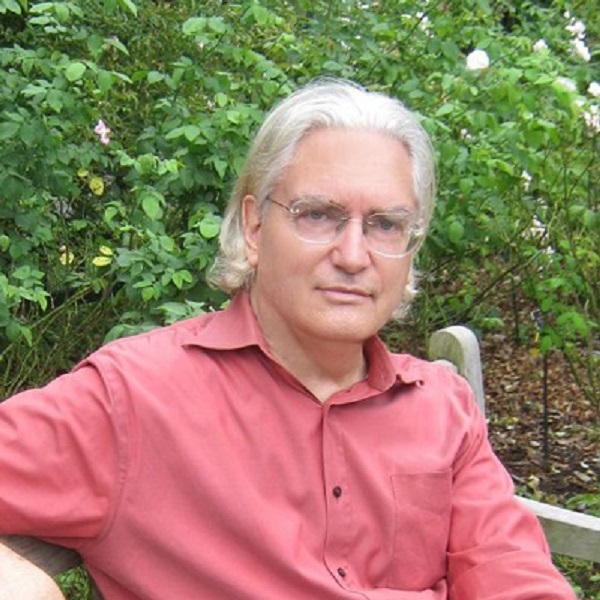 Dr. Kurt Johnson has worked in professional science and comparative religion over 40 years. A prominent figure on international committees, particularly at the United Nations, he is author of the influential book The Coming Interspiritual Age (2013) and two award-winning books in science: Nabokov's Blues (2000) and Fine Lines (2015) (Brian Boyd Prize, 2019).
Kurt has served on the faculty of New York's Interfaith Seminary for 12 years and, for 25 years was associated with the American Museum of Natural History. He is host for the Convergence series on VoiceAmerica and publisher of three magazines: The Convergence, Light on Light, and Conscious Business.
A partner in UNITY EARTH, Kurt is ordained, or certified, in five religious traditions. He has a PhD in Evolution and Ecology and is author of over 200 scientific articles and seven books. A former monastic, is he a member or founder of the Evolutionary Leaders, Association of Transformational Leaders, international Contemplative Alliance, Gaiafield and Subtle Activism Networks,  Self Care to Earth Care network, UN NGO Committee on Spirituality, Values and Global Concerns, NGO Forum 21 Institute, the UN Committee for International Yoga Day, and is President of the Friends of the Institute of Noetic Sciences. www.lightonlight.us, www.unity.earth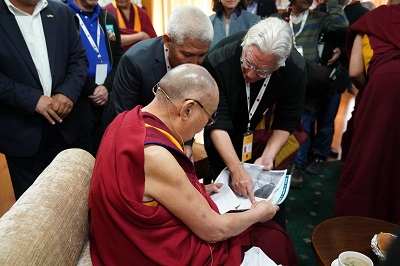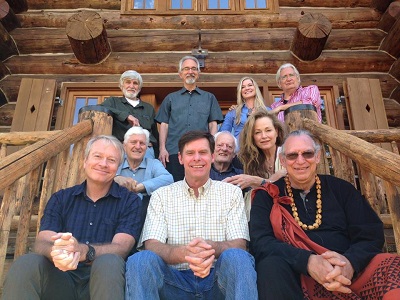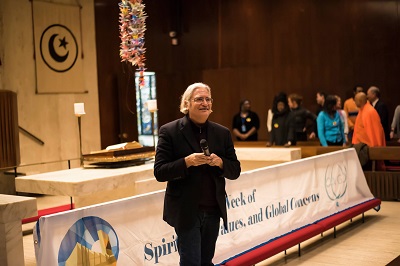 FUN FACTS:
As a child I did child acting across a number of major venues.
I spent more than a decade interlude as a contemplative monastic.
As a scientist I officially named nearly 500 species of butterflies.