"Design for a Living Planet"
As President of the World Constitution and Parliament Association (WCPA) I  provide intellectual, moral, and practical leadership for the ratification and fulfillment of the Constitution for the Federation of Earth.
Sacred Story
As a 19-year-old, I read a book called The Inward Morning that portrayed human life as a perpetual, reflective, and experiential journey into ever-greater wisdom and awakening. This book understood philosophy not as "a making of a home out of reality" but as a continual process of openness to the mystery of existence, to the processes of growth and self-transformation, and to ever more profound realization of our cosmic and human destiny.
My journey later took me to graduate work in philosophy during which I studied the work of Wittgenstein on "the limits of language" and the encounter with the great emptiness pointed to by eastern Buddhists such as Dogen and Nagarjuna as well as western mystics like Meister Eckhart and Nicolas of Cusa. I realized that the vast sunyata of existence is complemented by an emergent-evolutionary nisus that links the ground of Being with cosmic evolution.
Human beings are cocreators, in their deepest mystery and profoundest existential condition, with the destiny of Being and the meaning of cosmic existence. It is this synthesis of emptiness and fullness, of non-attachment and cosmic destiny, which has animated my thought for the past 20 years, and serves as the basis of my work on behalf of the Constitution for the Federation of Earth.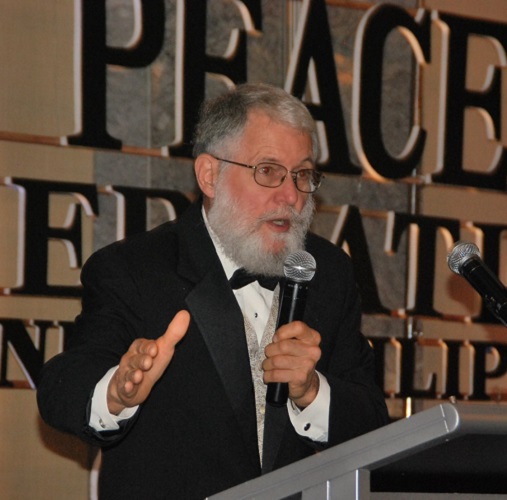 Glen T. Martin, Ph.D., is Emeritus Professor of Philosophy at Radford University in Virginia. He is founder and former Chairperson of the university program in Peace Studies. Today, Martin is Executive Director of the Earth Constitution Institute (ECI) and President of the World Constitution and Parliament Association (WCPA), cooperating worldwide organizations that sponsor the Constitution for the Federation of Earth.
He has traveled and lectured worldwide on behalf of the Earth Constitution and the philosophical foundations of emerging world law. He has received several international peace awards, including the GUSI Peace Prize International in Manila, Philippines, 2013.
For many years an outspoken opponent of war and imperialism, Martin is author or editor of eleven books and hundreds of articles on the philosophical, spiritual and social conditions for world peace, justice, and sustainability. His philosophical work revolves around "utopian horizon value theory," which explains the existential basis for human self-transcendence. His latest book is The Earth Constitution Solution: Design for a Living Planet.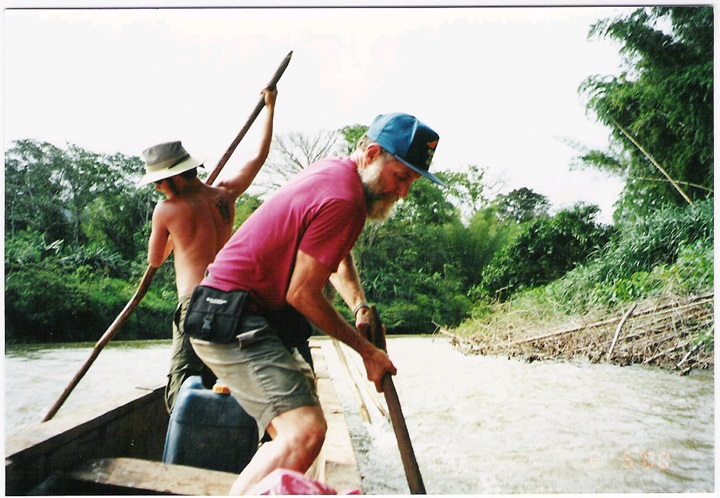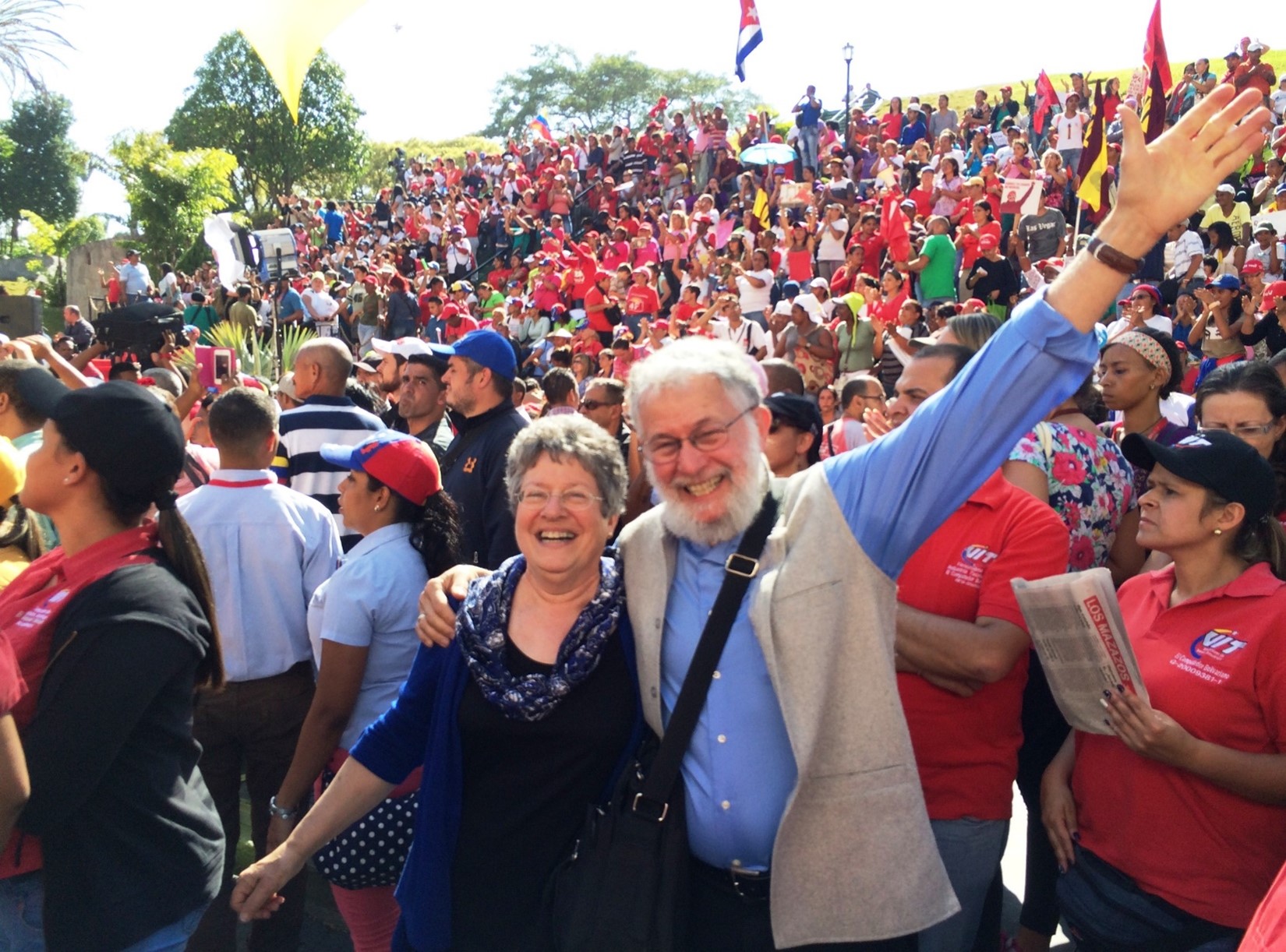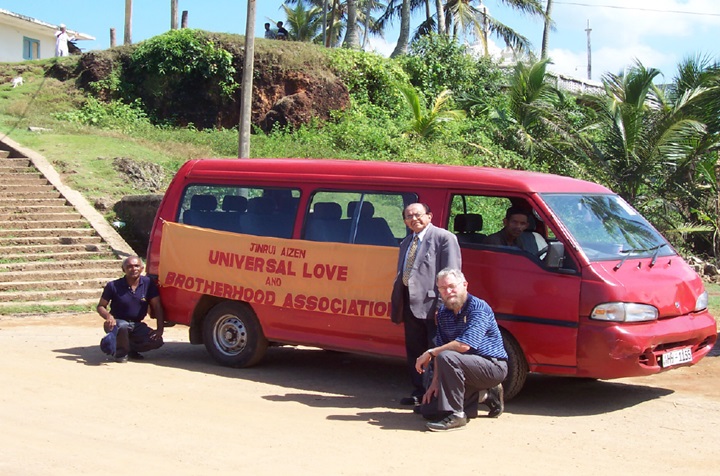 FUN FACTS:
I love to work with my hands to build things, repair things, solve problems, and keep things working in everyday living.
I love to read, waking up naturally at 5 am each day, and reading primarily philosophical books for the first few hours of each day.
Where ever I am in the world I like to explore the area on foot—to meet ordinary people and find out how they live from day to day.