Facilitator, Professional Problem Solver, Radio Show Host, Author, Speaker
Sacred Story
My life changed when my then wife left our family and I had custody of my two young daughters. In order to become a full time, single parent, I left my very successful 25-year career as a high-tech executive, moved to another state and acquired a new business so I could be home to raise my daughters. Raising two daughters as a single father was both the most challenging yet the most rewarding experience of my life. They impacted me far more than I impacted them. They taught me how to listen; to understand that they did not want me step in and fix things, but rather to talk about and validate their feelings. I wrote and self-published five books based on true stories of life altering events.
When my youngest daughter graduated from college, I sold my company and dedicated myself to helping people and their organizations thrive both personally and professionally. I started a weekly radio show called Life Altering Events focusing on people and organization who have been through an event that dramatically altered their life. My goal: if I can help just one person or organization avoid the land mines that I stepped on, then I have made a positive contribution.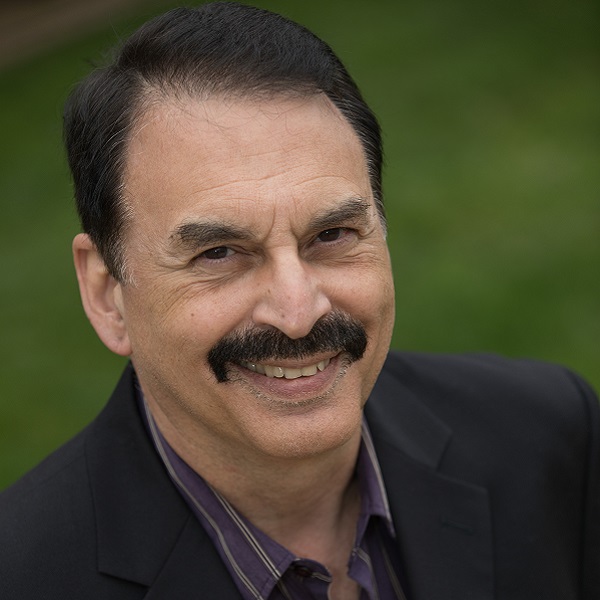 A native of western New York, Frank Zaccari served as a military medic in the U.S. Air Force before spending over 20 years in the high-tech industry. His experience included senior positions with Fortune 50 organizations to turning around small and mid-size companies. His path has helped him learn a great deal about business, finance, organizational development, people, and success.
Frank has written and published five books based on life altering events – the 6th book, Business Secrets for Walking on Water, is expected in early 2021; he is a bestselling author; teaches a program for aspiring entrepreneurs at Arizona State University; is a mentor with the Veterans Treatment Court; a mentor and judge with the University of California Entrepreneurship Academy and is an accomplished speaker. Frank hosted an internet radio show which he moved to Roku TV and youtube. The show, Life Altering Events, has 220,000 listeners in 42 countries.
After 30 years as a successful executive, author, and entrepreneur, Frank's goal is to leverage the knowledge and experience he gained to help aspiring entrepreneurs and other leaders uncover hidden opportunities, find solutions to pressing personal and professional challenges, and build high performing teams.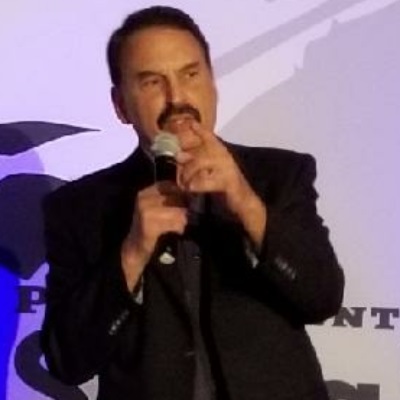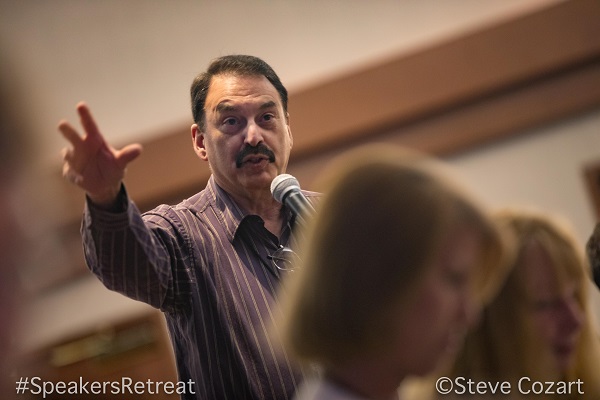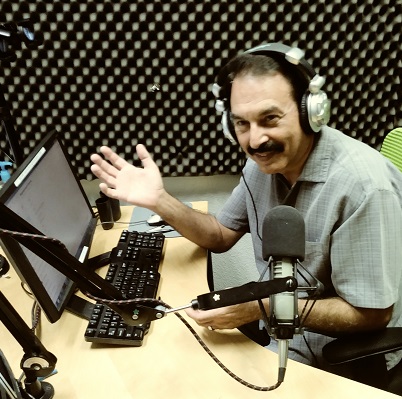 FUN FACTS:
My favorite pastime is spending time with my family and grandson.
I am Italian/Sicilian so my favorite food is – you guessed it – Italian.
I traveled extensively in my high-tech life. The place I enjoyed the most was Switzerland.