"Life – Culture – Biz Reimagined"
Dennis Pitocco is Founder, Publisher, and Editor-in-Chief of BIZCATALYST 360°, an award-winning life, culture, and business news media digest, with over 800 contributors worldwide, and presides over 360° Nation – a multimedia company.
Sacred Story
My sacred story is one that embraces the notion that "fairytales do come true." Before my beautiful wife Ali and I met, we led very different lives on different continents, her from England and me from the USA. Although separated by time and distance before our paths ultimately crossed, our beliefs, wisdom of experience, faith and passion provided the roadmap that led us to the intersection of happily ever after.
From that moment on, we've lived our lives with an unwavering commitment to serve wherever, however and whenever possible with our time, our talent, and our treasure. Along with way, we've discovered an unimaginable level of pure joy, contentment, and unbridled love.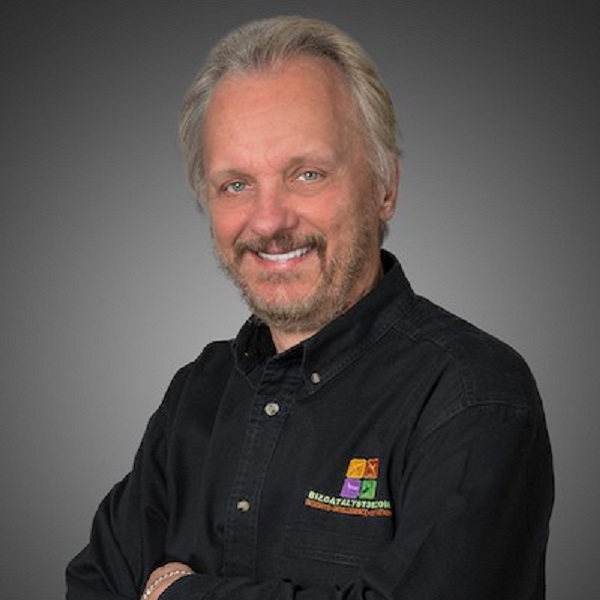 Dennis Pitocco is the Founder, Publisher, and Editor-in-Chief of the award-winning life, culture, and business news media digest BizCatalyst 360°. With an emphasis on action, their amazing writers empower people to transcend from knowing what to do to actually doing it. BizCatalyst 360° is fueled by extraordinary thought leadership authored by some of the best and brightest minds from around the world. Today and every day, BizCatalyst 360° delivers the very best insights, intelligence and inspiration available.
Dennis is also Founder & Chief Encouragement Officer of GoodWorks 360°, the affiliated global nonprofit social impact enterprise, dedicated to providing mission-critical pro bono services to good nonprofits worldwide.
Dennis is the Founder of 360° Nation, which includes a publishing division; the award-winning BIZCATALYST 360° , a multimedia division, 360° Nation Studios, and a social enterprise division, GoodWorks 360°. In all three areas, they do what they do for good versus for-profit while committed to discovering opportunities, however, and wherever we can to rediscover humanity at its very best.
Dennis is a contributing author to the best-selling book Chaos to Clarity: Sacred Stories of Transformational Change. Connect with Dennis on Linkedin to learn more about his background.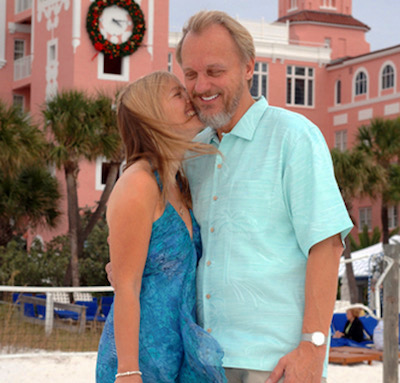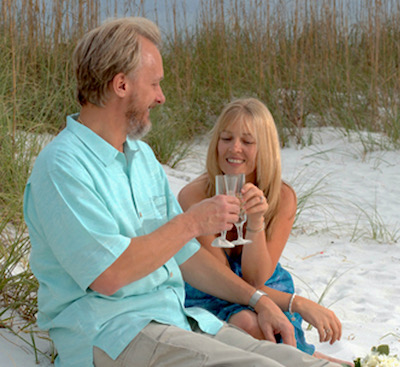 FUN FACTS:
I spent 10 years as a Bingo Caller (volunteer) for a local church in Philadelphia.
I am a USAF Veteran, having spent my entire service based in Hawaii with expertise in decoding messages from Southeast Asia for relay to the Pentagon.
I graduated from Columbia School of Broadcasting to follow my (unfulfilled) passion of a career in media.