"Less fear, more love. Together, we can do miracles."
Author, speaker, publisher. Debra offers online programs, workshops, and private/group coaching based on her books and the teachings of A Course in Miracles. She also mentors writers by providing manuscript development, publishing services, and writing retreats.
Sacred Story
As a child, I was influenced by my parents' belief in mysticism, the supernatural and the spark of the Divine that lives in us all. They subscribed to magazines like Fate and UFO, and I was captivated by the stories of near-death experiences, past-life regressions and visitors from other worlds. I always felt those stories were awakening memories in me, as though I'd had those experiences too.
I put the spiritual seeking on hold when I married at the age of 21. But after getting divorced seven years later, I began looking for a deeper understanding of my connection to the Divine. That's when I found A Course in Miracles, which immediately felt like coming home. The Course gave me the spiritual scaffolding I was looking for. It's the structure on which I've built my life, including my own past-life regressions and, more recently, the books I've authored.
One of my favorite quotes from the Course is extraordinarily simple and extraordinarily profound: "Teach only love, for that is what you are." That passage reaches right to the truth of our being. We do remember who we are, with the Course's help. And no matter what's going on around us, that one thought truly will lead us home.
SACRED U ONLINE COURSES:


PODCAST:
THE OWL: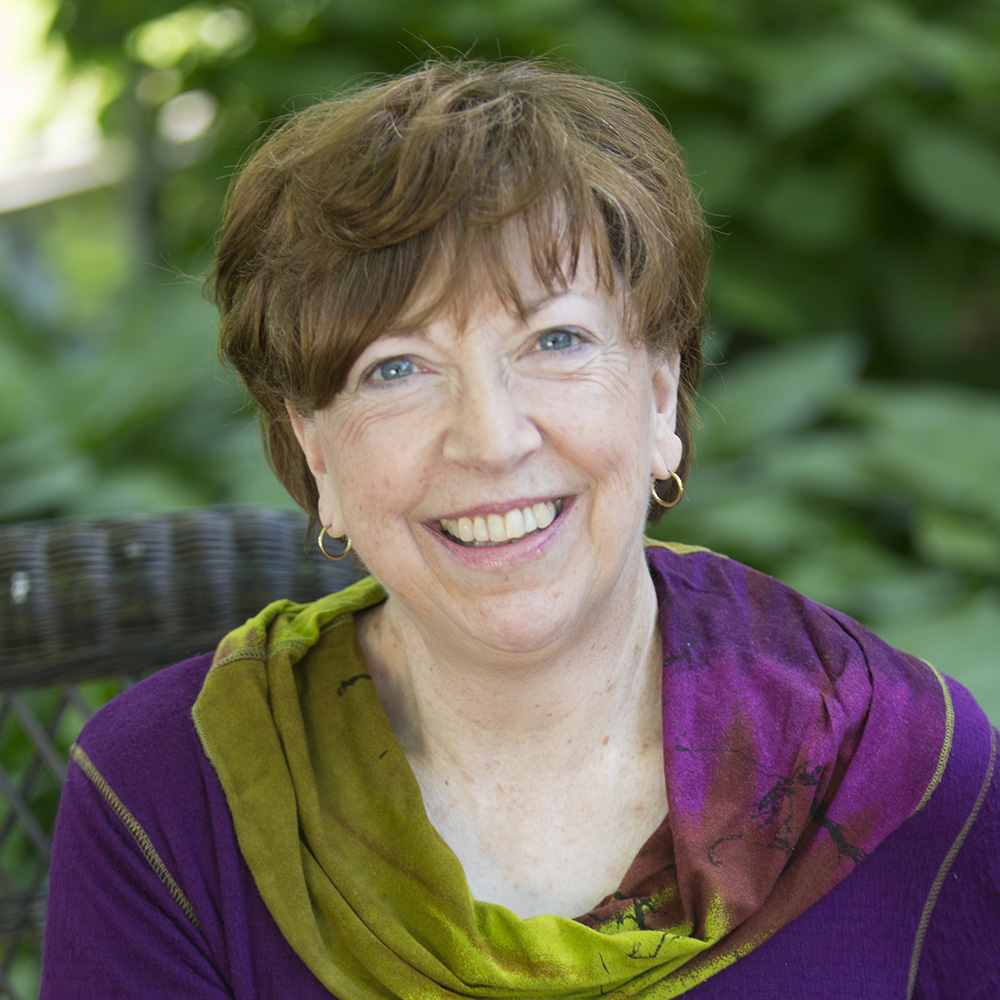 Debra Engle is the international bestselling author of The Only Little Prayer You Need: The Shortest Route to a Life of Joy, Abundance and Peace of Mind, featuring a foreword by the Dalai Lama, and an endorsement by Archbishop Emeritus Desmond Tutu.
Her most recent release, the award-winning Let Your Spirit Guides Speak, includes practical ways for readers to build a relationship with their spiritual guidance. She also authored Grace from the Garden: Changing the World One Garden at a Time, which received a glowing review in Oprah magazine.
Engle's writing was included in The Art of Living: A Practical Guide to Being Alive, along with essays by Deepak Chopra, Mikhail Gorbachev, Sir Richard Branson and the Dalai Lama, among others. In addition, she writes a blog called "Everyday Miracles," for patheos.com.
Engle is the co-founder of Tending Your Inner Garden®, an international program of personal growth for women that has been featured in TIME magazine and Woman's Day online.
Widely acclaimed for her warmth and unique ability to connect with her audience, she is a sought-after teacher, coach, speaker and workshop leader.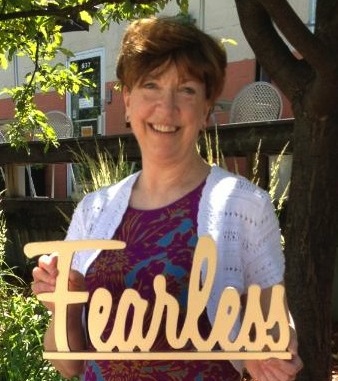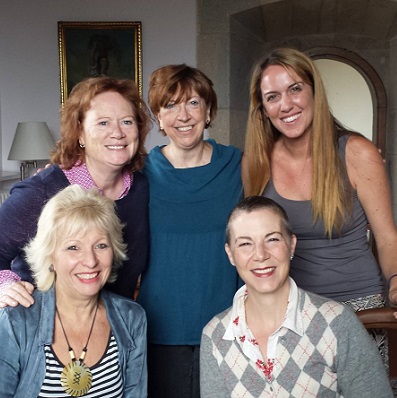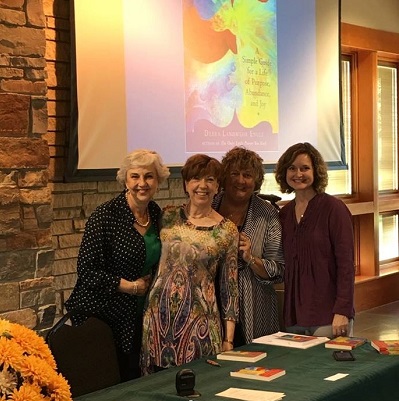 FUN FACTS:
Deb has some of the BEST recipes for chocolate desserts. (Chocolate Cobbler makes its own fudge sauce…heavenly!)
Her dad's nickname for Deb when she was little was "Twink."
Deb played the harp in high school. Imagine trying to load a concert harp into the back of her parents' Impala!