"Integration of nature into our lives is one of the keys to happiness."
My writing focuses on the concept of nature being a significant spiritual influence in our lives. The elemental kingdom, nature spirits, animals play a part in our journey here on Earth.
Sacred Story
As a child I spent many hours in nature. You could find me sitting for hours in a tree; playing in the creek near my home; building forts in any shrub that could hold me; picking pansies and placing them in a vase in front of the stature of Mother Mary in our garden; sitting on the roof and watching the clouds or stars; and bringing home every animal I found that needed a place to call home.
I felt most connected to the spiritual aspects of nature than the everyday practical experiences with friends and school. Nature was my solace from the world. As my life progressed I began to understand others need for solace and my work focuses on introducing children and adults to the beautiful sacred world of nature.
Jennifer Murphy-Morrical is an accomplished author, an intuitive and mother of two children. She also holds a Master of Science in Business Education with an emphasis in Training and Development.
During her childhood years Jennifer began communicating with nature and embraced the spiritual world. Her published works embrace the philosophy that the Universe is loving and supportive to all of us. Jennifer has published a children's book titled What I Believe. Its universal message of love, encouragement and hope can be felt on every page. She created a card deck titled Climbing Your Personal Mountain for daily mindfulness with beautiful photographs to inspire and encourage everyone who reads them to be the best version of themselves. Another book, Messages from the Wee Folk helps us discover the sacred energies of nature and is also accompanied by a deck of cards with wonderful illustrations to enkindle our thoughts. Now, this lovely book What Do The Animals Say? addresses the belief that animals are communicating with us and we can open our hearts to listen.
Her inspiration comes from her connection with the Divine, love of the outdoors, animals, children and the beautiful state of Montana. Jennifer can often be found hiking the mountains with her two labs, Bailey and Reese.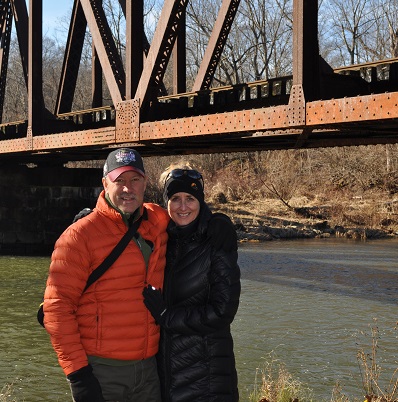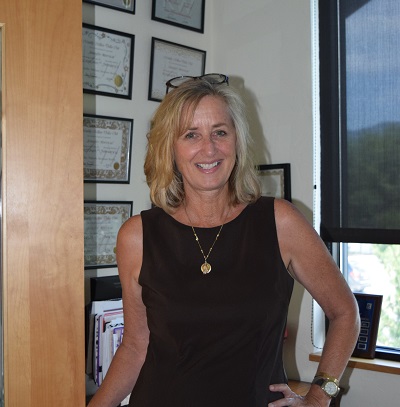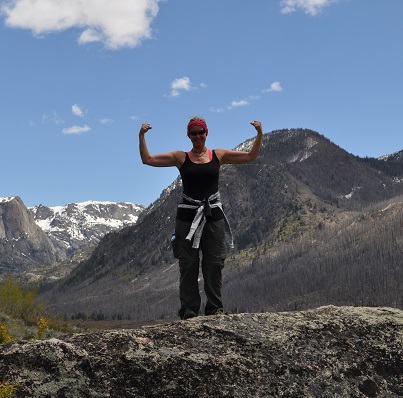 FUN FACTS:
I love all kinds of birds. Hummingbirds, Red Tail Hawks and Bald Eagles are some of my favorites. Listening to the song of the Black Cap chickadee in the spring time soothes my soul.
I have a rock collection from my hiking and travel adventures.
I believe in faeries and all the wee folk in the elemental kingdom.