"We're Shifting From Doing Things To Animals & Nature, To Being In Collaboration With Them."
I help you connect to animals and nature in a deeper way to receive Divine Guidance in your life.
Sacred Story
In the span of 18 months, my life fell apart. I lost my job, my home, my relationship, my dogs and I even had to move in with my dad! I was at a sink or swim point of my life. I went on a quest to find out if the spiritual principles I'd been learning worked or if it was just a bunch of hooey to help us feel better about our situations.
I took everything that I was learning into my living laboratory and started over. I've always had a strong connection to animals & nature but I never considered myself an animal communicator. However, I'd heard it said that we all had the inherent abilities to communicate with animals. I put my faith into that statement and set off to call in my abilities to communicate with animals.
At first a tree began to talk to me, and not long after that, the animals showed up. I began to learn about how my own energy flowed and how my clairesenses came through. I love helping sweet souls like you unpack your intuitive backpack and connect with animals, nature, and your inherent abilities in powerful ways. This is when the magic happens… Here We Grow Again!
FREE GIFT:
SACRED U COURSES: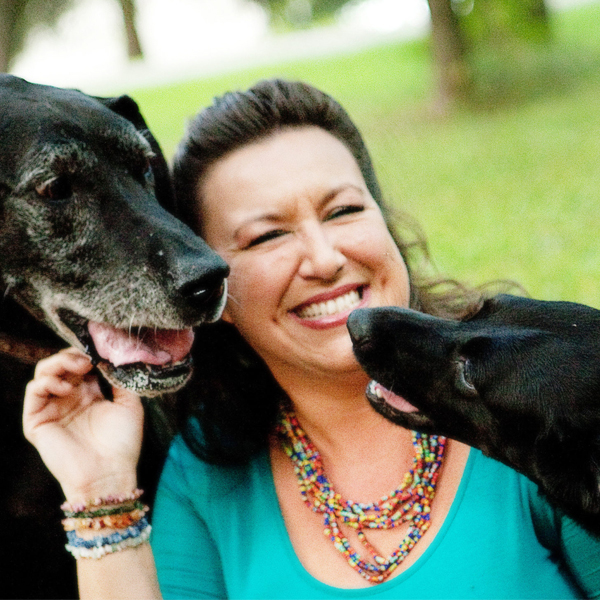 Ana Maria Vasquez, Multi-Sensory Animal & Nature Intuitive, has been an educator, trainer & coach for more than 20 years in various areas of personal transformation. Ana Maria is a natural energy reader, an interpreter of sorts, and she lifts the veil between what's happening in the 3D world and the energetic patterns behind it. As a multi-sensory intuitive, she's able to tune in and see the places where your limiting beliefs are getting you stuck in old ways of being and showing up in the world, and how that's affecting the animals you love.
Ana Maria has a profound connection with nature & animals and specializes in working with them because they act as mirrors to our inner landscape and help us make shifts that on our own we wouldn't do. Ana Maria is also a certified Intuitive Strategist and serves on the faculty of the Academy for the Soul. Ana Maria's prayer and intention is to BE of service and that prayer was the impetus for the creation of the Here We Grow Again webinar series.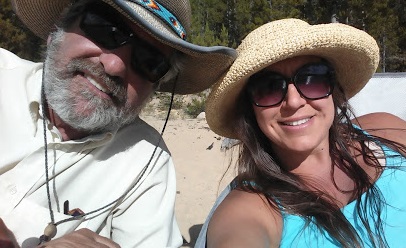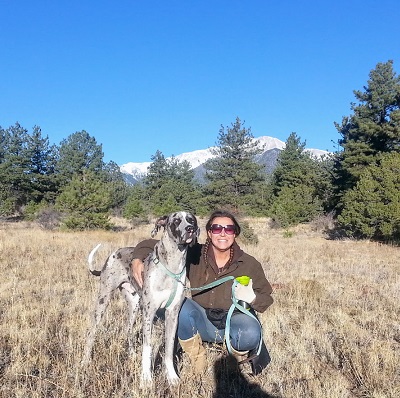 FUN FACTS:
I LOVE music trivia and I'm pretty good at it too!
My favorite days are when my hair is unbrushed and I'm in the forest.
When I was 8 or 9, I would record my own talk and music shows using a cassette recorder and the radio, turns out those would be the predecessor to my current What's Up Wednesday broadcasts 😉