Say what the world needs to hear
Is your book and/or work getting the exposure it deserves?
guaranteed interviews | personal coaching | platform building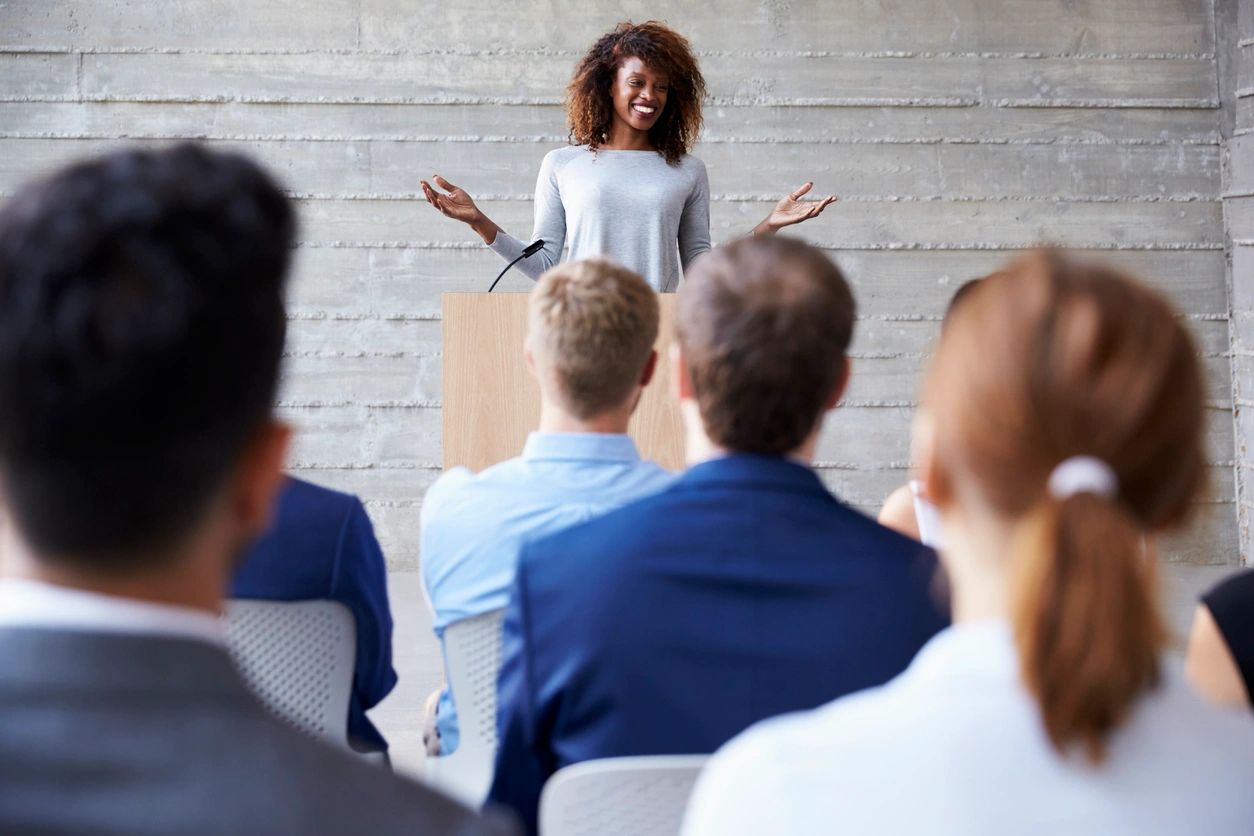 You've got a great book that you've worked hard to write. You've fine-tuned your best product or service offerings. You're excited to share it far and wide. But how do you build and grow your platform?
We can help, and it won't break your budget. Our marketing and publicity packages are perfect if you are
An author who needs publicist support
An entrepreneur or educator who has an important, positive message to share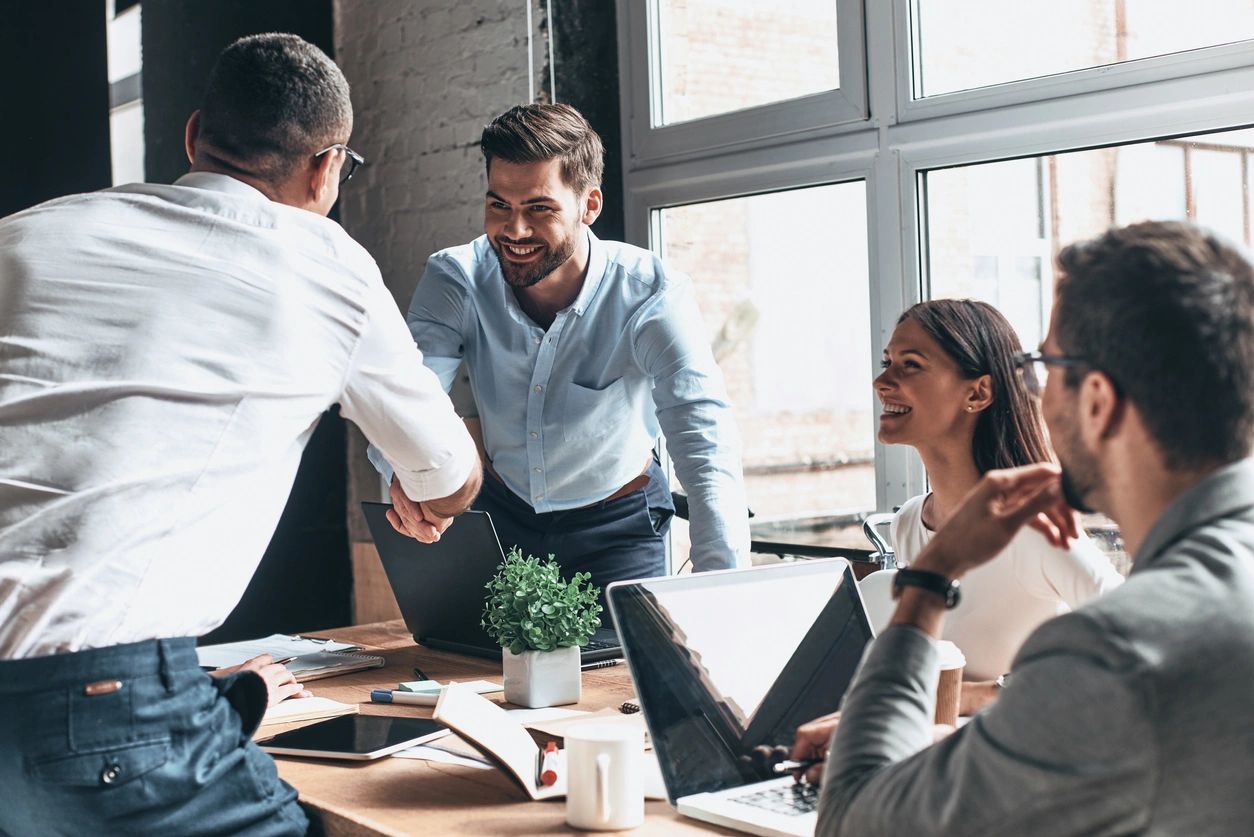 As an author or conscious entrepreneur, it's important to work with those who specialize in marketing and publicity, who know the industry inside and out, and have been there many times over in building a brand. We can help you:
Pitch your book and work to a wide audience
Position you as an expert in your subject matter
Be featured as a guest on radio, podcasts, and TV shows
Get coverage in print newspapers and magazines
Become part of our larger Sacred Stories network of visionaries
Create your own podcast series on the Sacred Stories podcast
Become a course creator and market and sell your course on Sacred U
Gain an impressive following on multiple online platforms to boost your brand
Connect you with other conscious entrepreneurs and networks
Over the years, we've nurtured and grown an impressive network of media affiliates that we draw on to help you be seen and heard in multiple forums—including drive-time radio, TV, magazines, newspapers, bloggers, online radio and podcasts, conference and summit hosts, and more.
We understand that most authors and conscious entrepreneurs need an effective yet cost-affordable approach to promoting their book and their work. That's why we've created the following packages, each one building on the previous level or able to be purchased separately. We are also happy to personalize our offerings for you based on your promotion and marketing goals.
Praise for Sacred Stories
Extremely high integrity. Easy to work with. Follows through on every agreement. Goes above and beyond.

Bonnie McLean OMD, AP, BSN

Author of Integrative Medicine: Return of the Soul to Healthcare
I couldn't have asked for a more supportive, positive experience. Sacred Stories' industry knowledge and savvy left me feeling inspired and confident in the publishing process.

Lynn Reilly

Author of 30 Days to Me and The Secret to Beating the Dragon
Sacred Stories' attention to detail ensures success. I've had endless interviews and opportunities for publicity. Their guidance enabled my book to reach its potential.

Helen Brennand

Author of Belief
If you want to work with a publisher with heart, integrity, and compassion, and who wants to make a real difference in the world, do not pass up the opportunity to work with Sacred Stories Publishing.

Rev. Dr. Stephanie Red Feather

Author of The Evolutionary Empath
So much gratitude! After my media coaching with Ariel, I applied for a TEDx Talk and was accepted.

Angela Rae Clark

Author of The Other F Word: My Manual on Forgiveness
Schedule A Phone Call Today!
Schedule a call or send an email to admin@sacredstories.com